23.8" IPS monitor, 1920x1080, HDMJ, DP, Type C, DP out, USB3.1, Ethernet, Speaker, 5ms, 75Hz
ViewSonic 23.8 LCD Monitor 1920x1080 HDMJ, DP, Type C, USB3.1, Ethernet, Speaker
Question about the product info?
FEEDBACK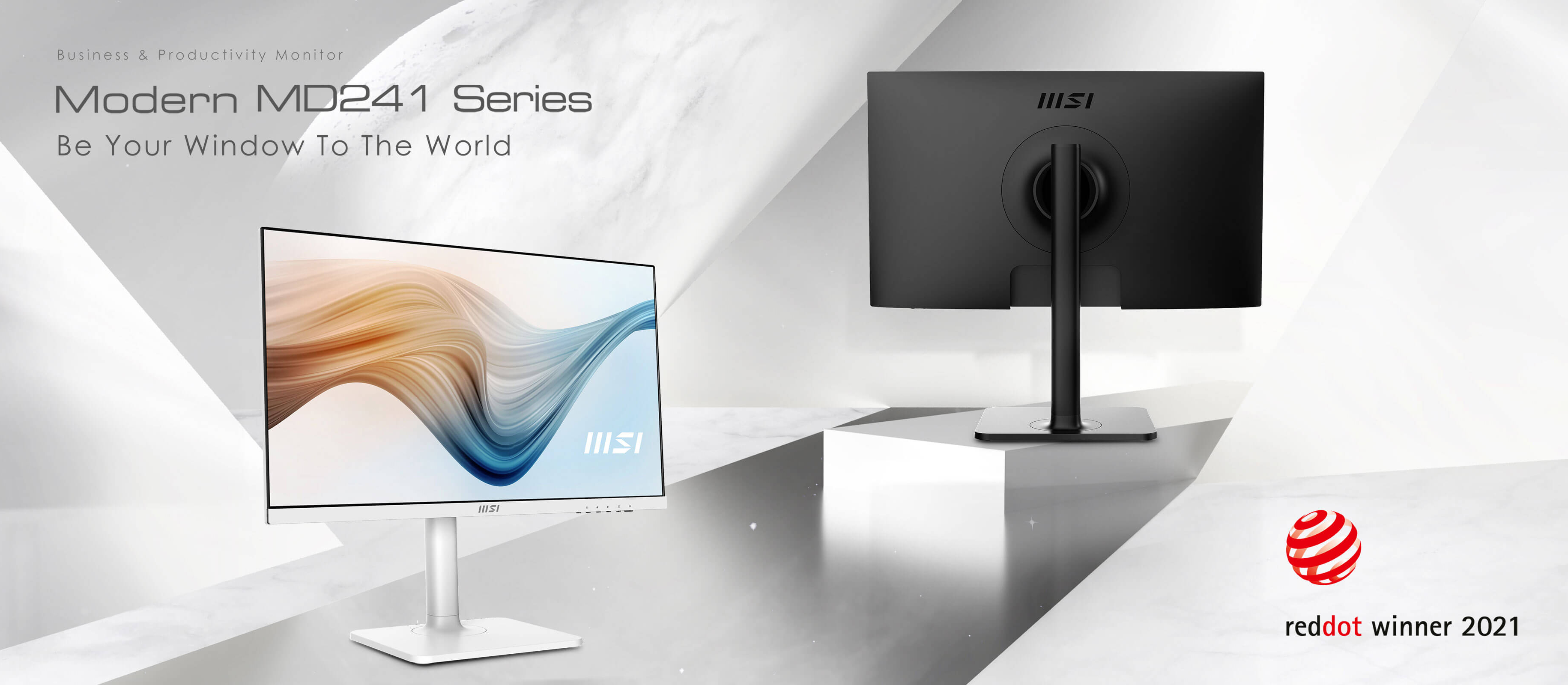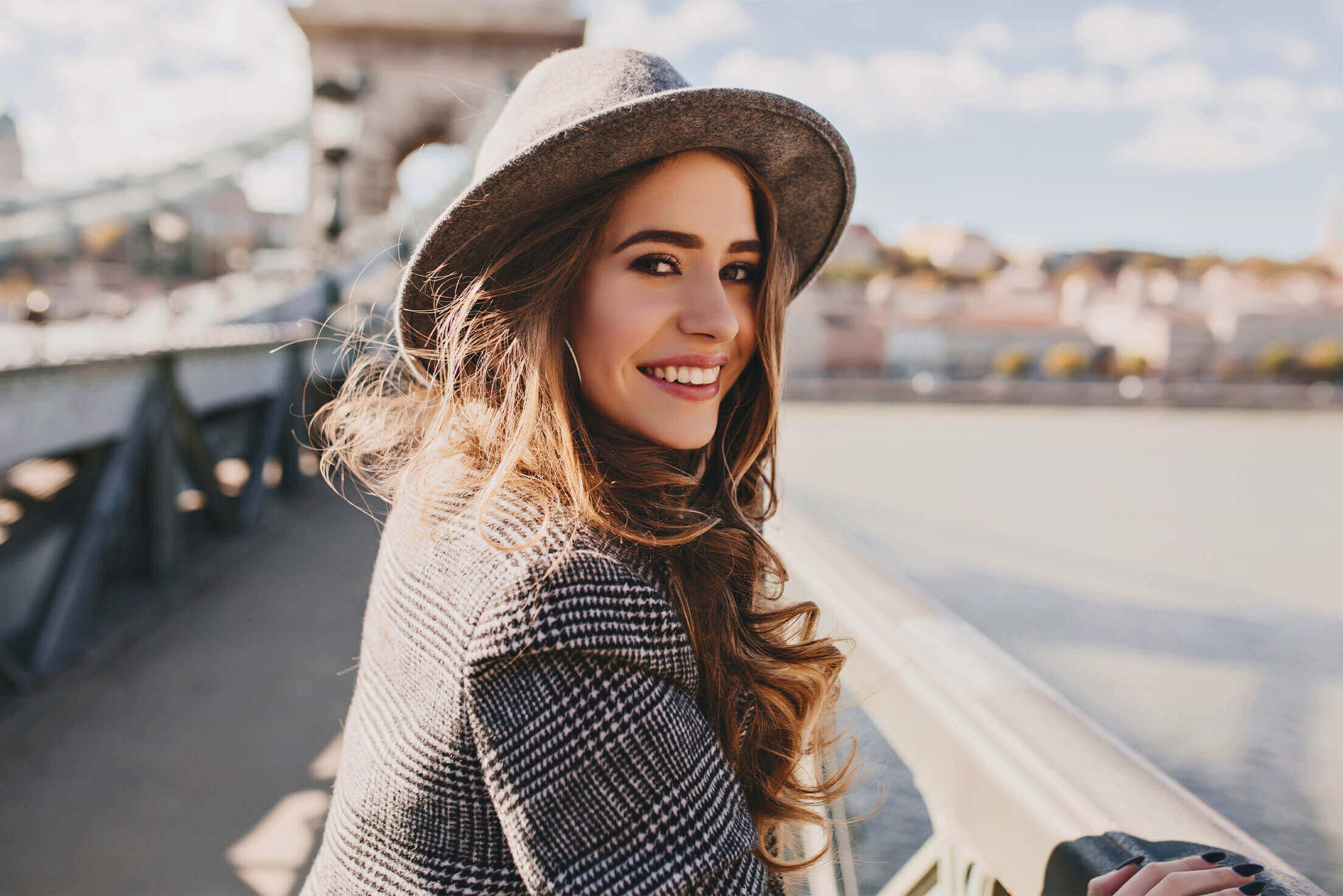 Work With Attitude And Live In Freedom. Modern MD241 Series is your window to the world. You can see what you want, do what you want and get what you want. The 24" monitor with elegant design and 75Hz refresh rate support your idea and your imagination. It's what you do right now that makes a difference.
Anti-Flicker Display
Thanks to MSI Anti-Flicker technology, a stable output current for the monitor is provided. It will help against dry eyes, eyestrain, and lower the chance to need reading glasses in the future.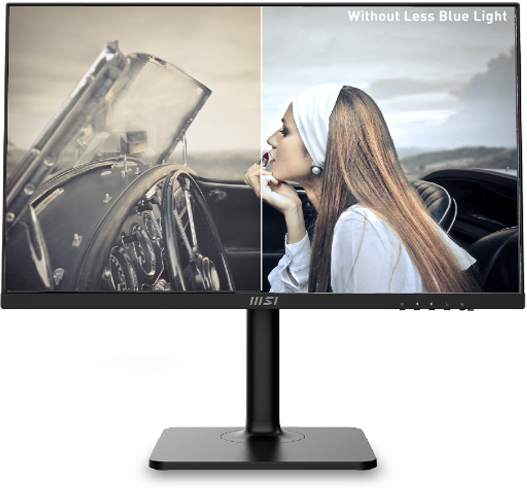 Less Blue Light
Less blue light technology will block and absorb the blue light generated from the screen and shield your eyes from a harmful effect of blue light.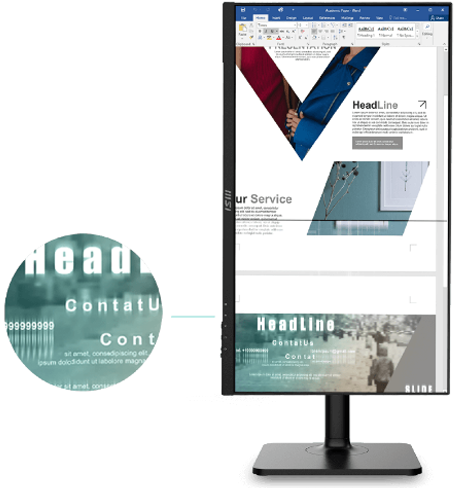 75Hz High Refresh Rate
High refresh rate display provides a better viewing experience. Also, the more images shown in the same time, the less burden will impose to your eyes.
Adjustable Stand
With 4 ways adjustable stand, you can always adjust the way you see and the way you work. Find the most comfortable position for yourself.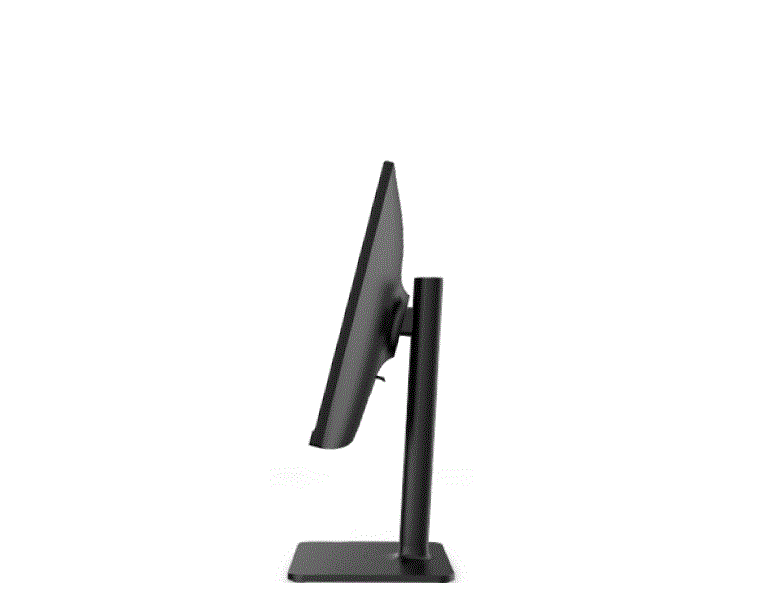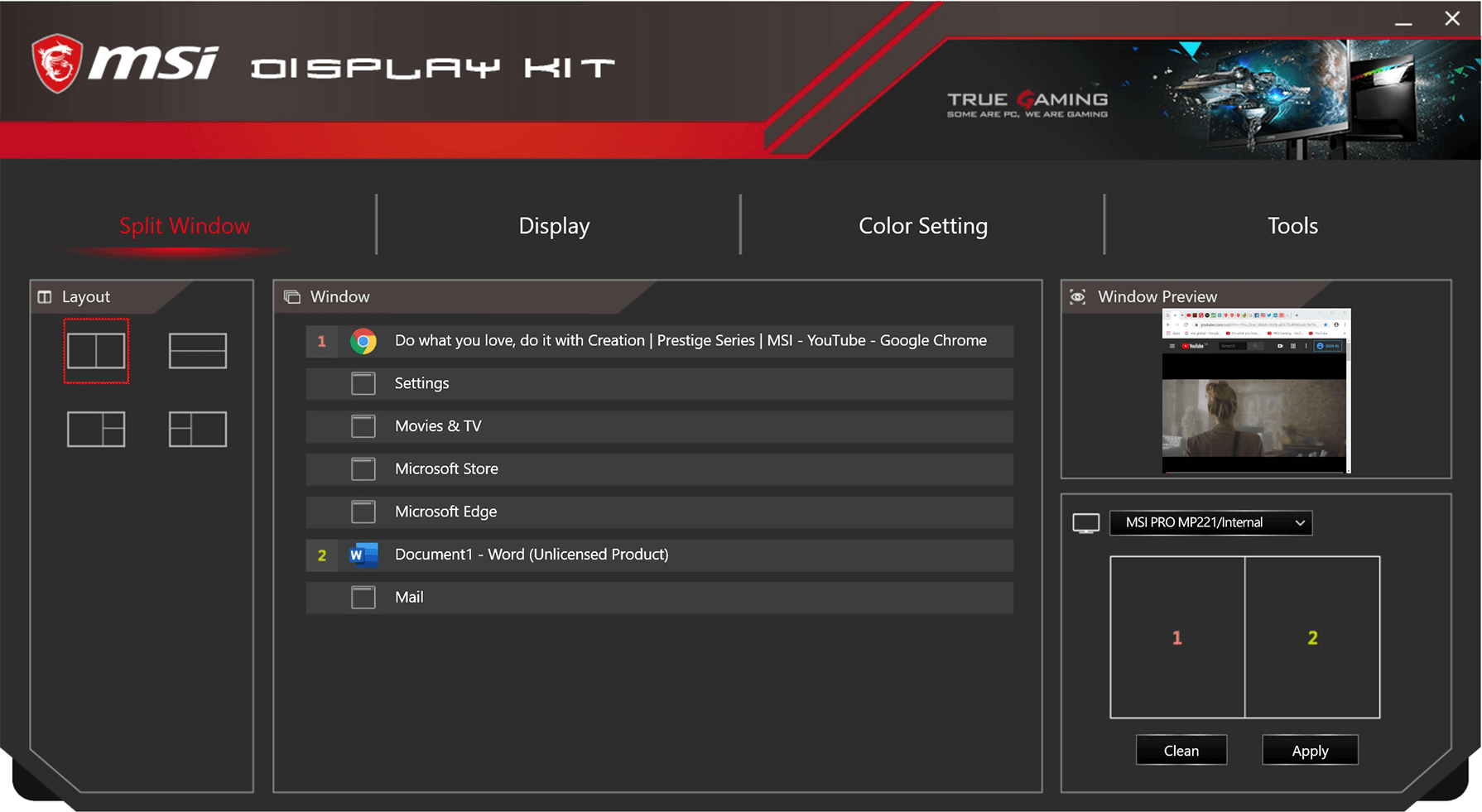 Exclusive Display Kit
Split Window
The MSI exclusive software Display Kit provides the most convenient tool, the proper display & color mode to you while working with it everyday.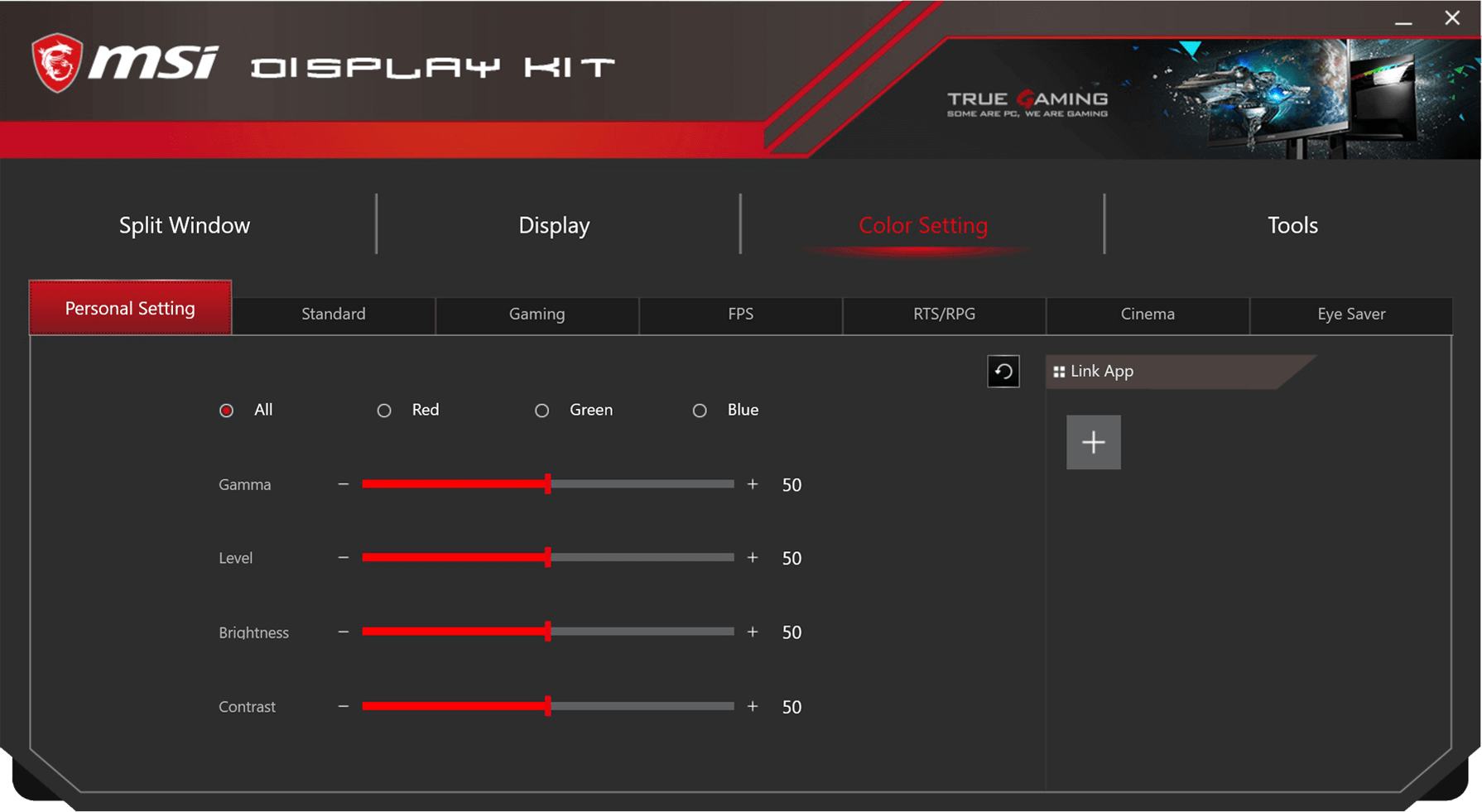 Exclusive Display Kit
Color Setting
Make your personal color mode with your own preference, or the MSI Display Kit helps you to setup those proper color modes for you, including gaming, cinema or eye saver mode.
Exclusive Display Kit
Tools
Keyboard has problem in an important meeting or presentation? The MSI Display Kit prepare a virtual keyboard for you to use anytime & anywhere.
Tool-less Assembly & VESA Mountable Design
Tool-free assembly & disassembly design of Modern MD241 series monitor not only bring the most convenient user experience, but also support the VESA standard with the fastest way when you mount it on the wall at home or in the office.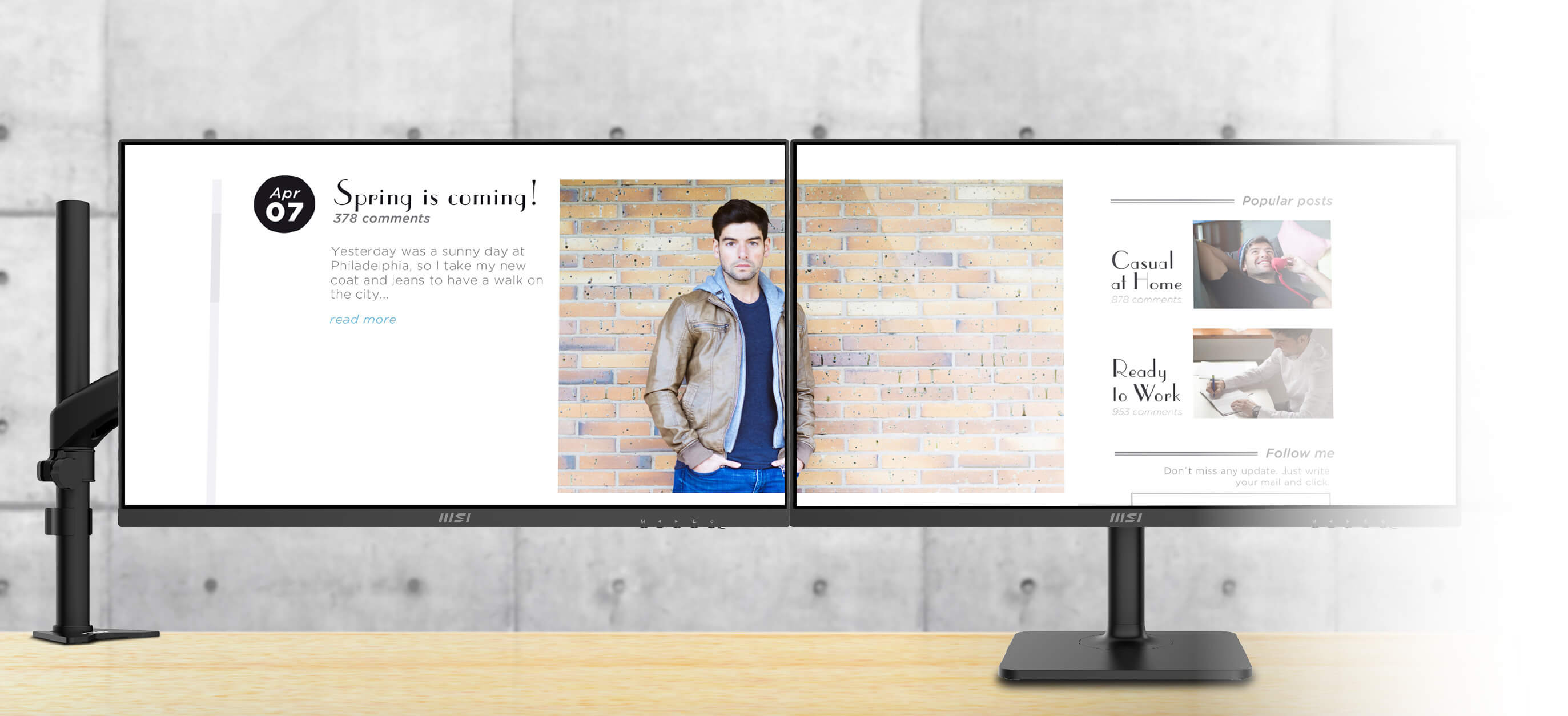 Enjoy Your Life With Dual Display
Enjoy dual display & a clean cable management with the MSI MT81 which supports the VESA standards, you can share any information or e-learning material with the most efficient way.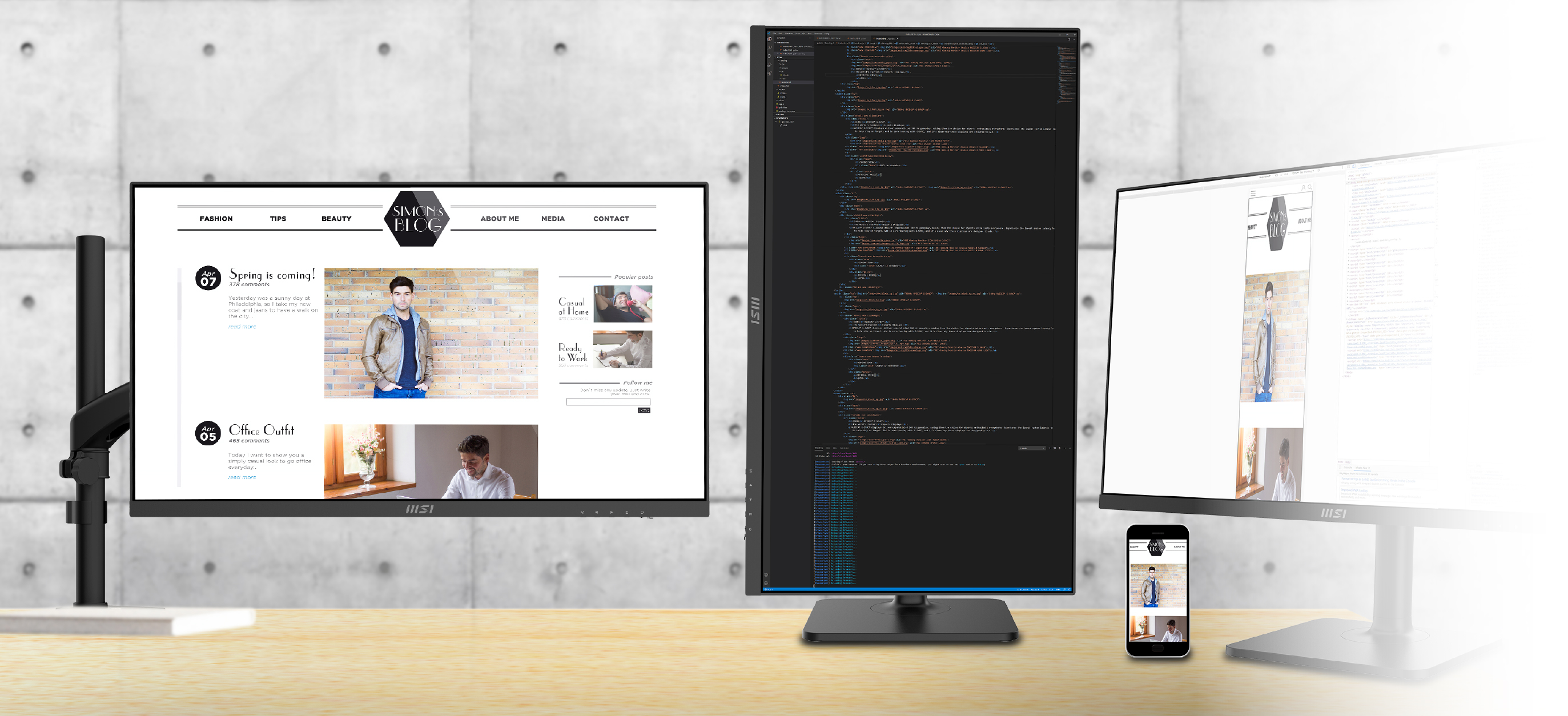 E/M -Commerce With Triple Displays
Enjoy a clean cable management with the MSI MT81 which support the VESA standards, and you can preview your E-Commerce or M-Commerce materials with triple displays.
Mount With MSI VESA Arm
Enjoy a clean cable management with the MSI MT81 which support the VESA standards, you can share any information or e-learning material with family at home or in the office.

Type C Connection
Built-in an USB Type-C connection allows you to effortlessly connect to and charge your devices.
Dual Sources Supported for Your Different Learning Devices
Learn with Desktop & Laptop with Modern MD241P Series, no problem at all.With a HDMI & a USB Type C port, it keeps the flexibility with dual sources for your different devices.
IPS Panel
Instantly optimize the screen colors and brightness to ensure that you enjoy every detail at its best while creating your own on-line video.
Built-in Speakers
With two built-in speakers, users were allowed to listen to audio files, to attend online conferences, or to edit videos at any time without carrying an external speaker or wearing a headphone.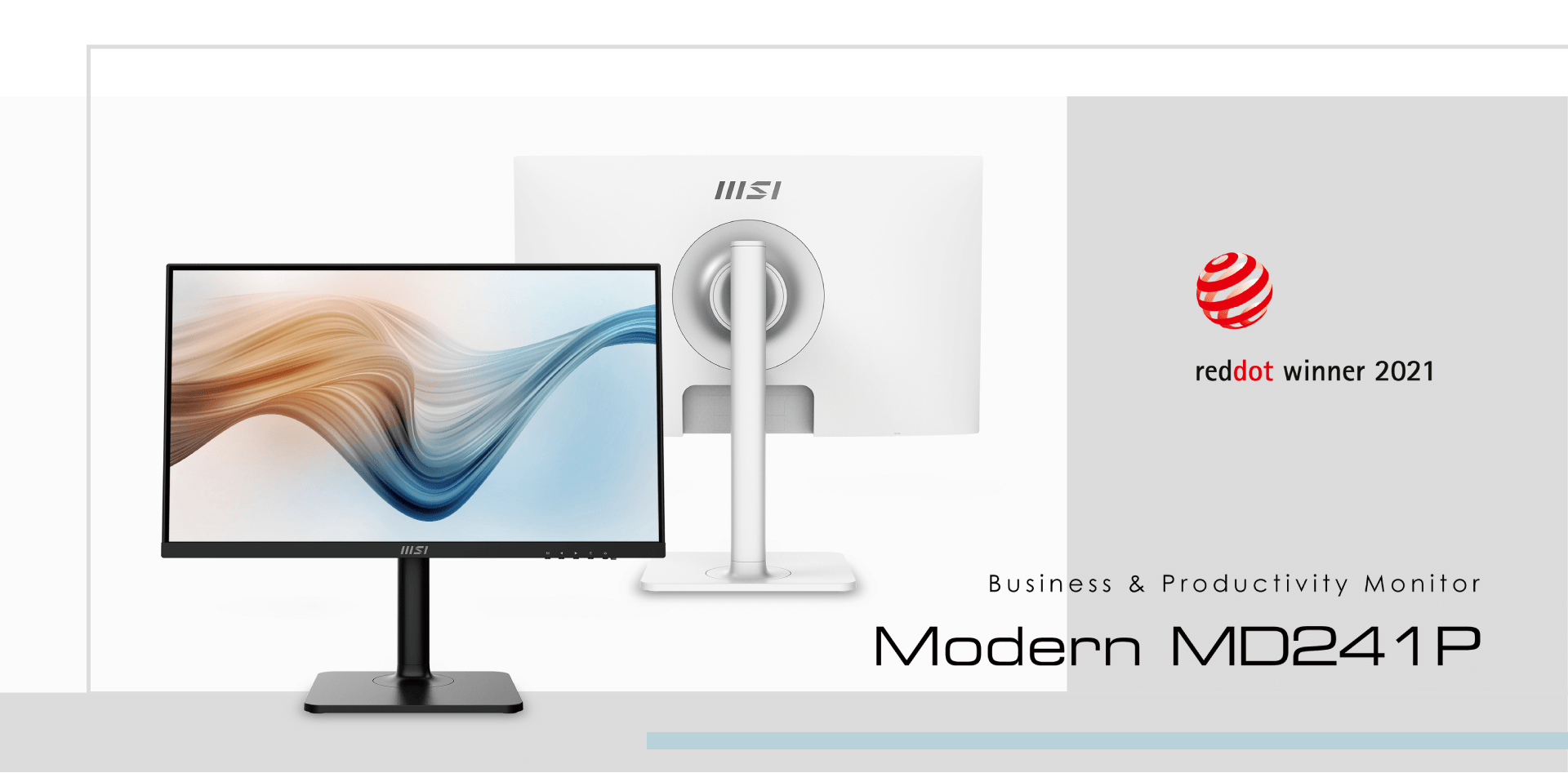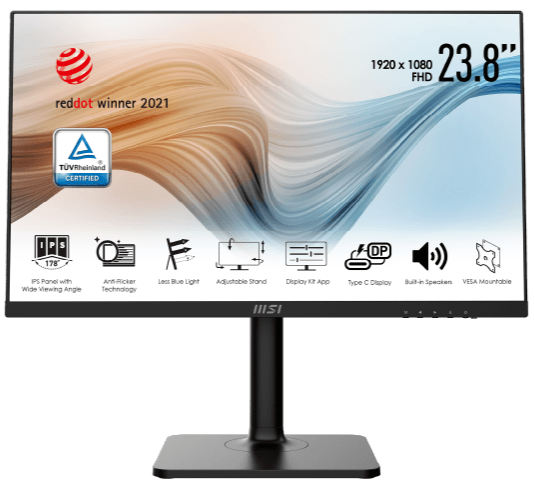 Modern MD241P
MSI Modern MD241P Series Monitor — 23.8-inch, Full HD, Less Blue Light, Anti-Flicker, Anti-Glare, Display Kit, VESA Mount Support & Built-in Speakers, Designed for pursuing a Elegant and personalized design fit in anywhere in your house.
TÜV certification display protect your eyesight and keep your eyes healthy
Less blue light and anti-flicker technology prevent your eyes from strain & fatigue
75 Hz refresh rate provides better viewing experience
Work with a comfortable viewing position while focusing on your courses and homework
Keep the flexibility for your different devices with dual sources, HDMI & Type-C ports
The standard VESA-mount supported
Always allows you to join online conference call with built-in speakers
LEARN MORE ABOUT THE MSI MODERN MD241P
Question about the product info?
FEEDBACK
Model
Brand MSI
Model Modern MD241P
Cabinet Color Black
Usage Business
Display
Screen Size 23.8"
Glare Screen Anti-glare
Widescreen Yes
Maximum Resolution 1920 x 1080
Recommended Resolution 1920 x 1080
Refresh Rate 75 Hz
Viewing Angle 178° (H) / 178° (V)
Pixel Pitch 0.2745mm x 0.2745mm
Display Colors 16.7 Million (8 bits)
Brightness 250 cd/m2
Contrast Ratio 1,000:1
Aspect Ratio 16:9
Response Time 5 ms
Panel IPS
Display Type Full HD
Connectivity
Input Video Compatibility Digital
Connectors HDMI, USB-C, Audio
HDMI 1 x HDMI (1.4)
USB 3.0 1 x Type C (DisplayPort Alternate)
Power
Power Supply 100 - 240 VAC, 50/60Hz
Convenience
Stand Adjustments Height: 0 ~ 110mm
Pivot: -90° ~ 90°
Swivel: -30° ~ 30°
Tilt: -5° ~ 20°
Built-in Speakers 2 x 1W
VESA Compatibility - Mountable 75 x 75mm
Features
Features 110.03% sRGB (CIE 1976)
Dimensions & Weight
Dimensions (H x W x D) 14.96" x 21.30" x 7.87"
Weight 10.36 lbs.