USB-C Charge Cable (2m)
Apple USB C Cable 2 Meter, White
Key Features
Charging and data sync cable
high speed charging
Cables delivery and charging
Features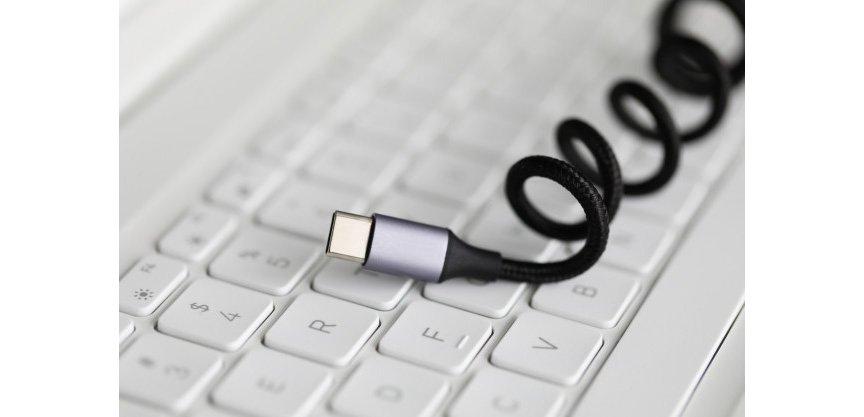 USB TYPE C
One of the most important features of the USB TYPE C cable is its superior ability to charge multiple devices with the necessary energy in a very record time. The port is capable of delivering 5 amps / 20 volts, which means that the charging process takes much less time than usual.

Multiple tasks in one cable
In addition to the fast charging of this cable, it is also characterized by its high quality and speed in transferring multimedia files from high-resolution photos and videos, and connecting and playing external speakers that contain the same port.

Audio and video transmission
When you use the USB-C connection to transfer audio and video, you will find the difference in terms of synchronizing the display of audio and video without delay from the source, as these connections are completely different from other connections in their manufacture due to their need for high efficiency to maintain the speed required for transfer.