21.5-inch iMac: 2.3GHz dual-core 7th-generation Intel Core i5 processor, 256GB
Apple iMac All in 1 2020 2.3 GHz, 21.5 inch, Intel Core i5 7th Generation, 8 GB RAM, 256 GB, Silver - MHK03AB/A
Apple iMac All in 1 2020 2.3 GHz, 21.5 inch, Intel Core i5 7th Generation, 8 GB RAM, 256 GB, Silver - MHK03AB/A
All in one for all. If you can dream it up, you can do it on your iMac. It's beautifully designed, incredibly intuitive, and packed with powerful tools that allow you to take any idea to the next level. The new 27-inch model elevates the experience in every way, with faster processors and graphics, expanded memory and storage, improved audio and video capabilities, and a more impressive Retina 5K display. It's the desktop that does it all - better and faster than ever before.
21.5-inch iMac
Retina display
It draws you in. He hits you away. Everything looks better on the Retina display, with 1 billion colors and 500 nits of brightness. Pictures and graphics jump off the screen. The text is crystal clear. And for the first time, the 27-inch iMac features True Tone technology for a more natural viewing experience and the option of nanoglass to reduce glare to a minimum.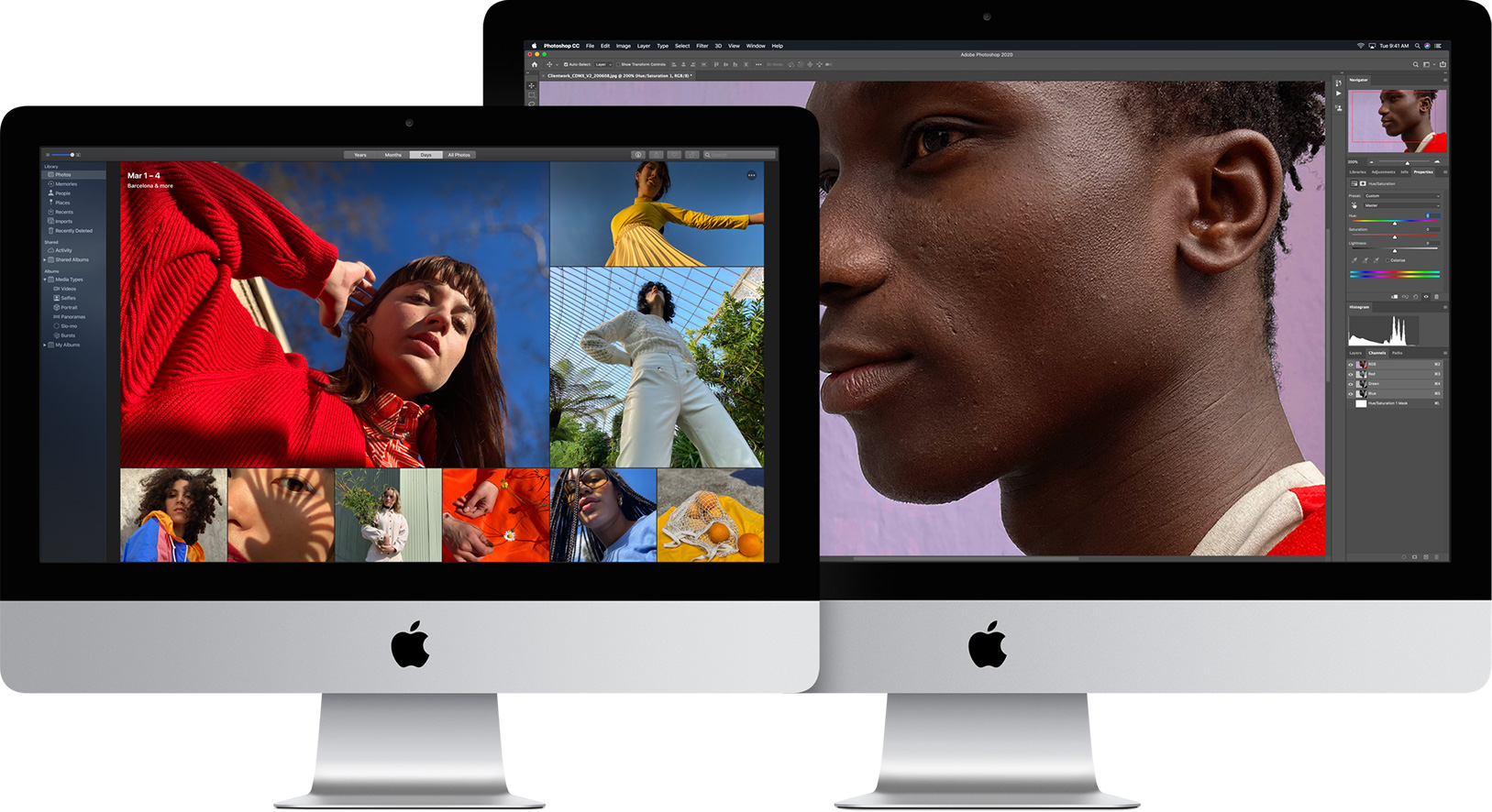 iMac 21.5 inch
Retina display up to 4K
True Tone technology for a more natural viewing experience.
Textured nano glass
Minimal glare. Maximum detail. Debuting on Pro Display XDR, the iMac's 27-inch nanoglass option is a game-changer for workplaces exposed to sunlight, direct light, or changing lighting conditions. Unlike typical matte screen coatings, the nanotexture is etched into the glass at the nanometer level. This reduces glare while maintaining contrast for stunning image quality.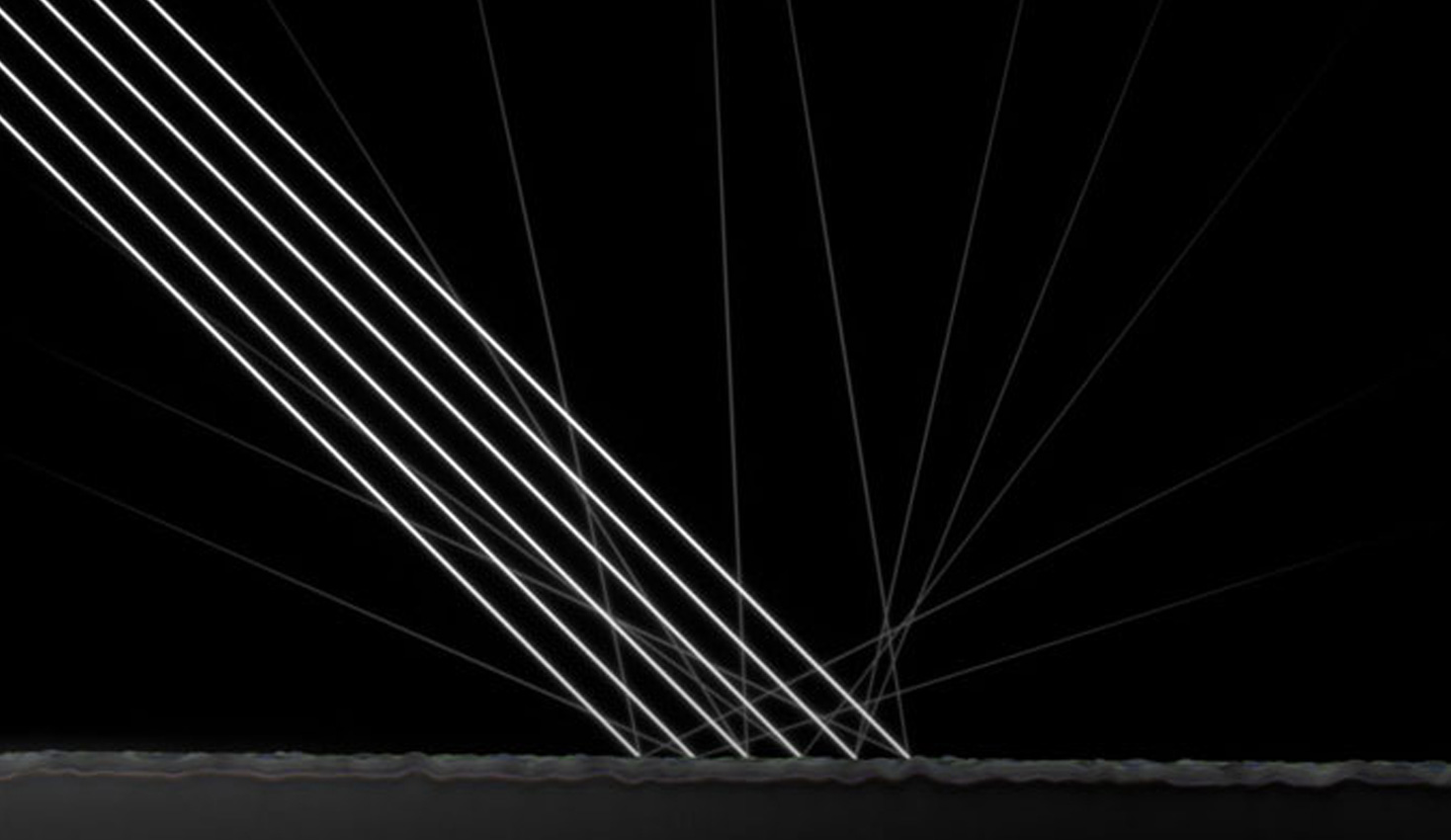 Nanoglass scatters interior light to reduce glare - while reducing the unwanted haze and glare typical of matte paint.
processor and memory
From fasting to sprain. Powerful iMac processors work side by side. A 6-core Intel Core i7 processor gives your 21.5-inch iMac all the power you need to create Photoshop, edit video, or create music. The 27-inch model offers up to a 10-core Intel Core i9 processor for navigating tough tasks like drawing dozens of audio tracks or coding and testing .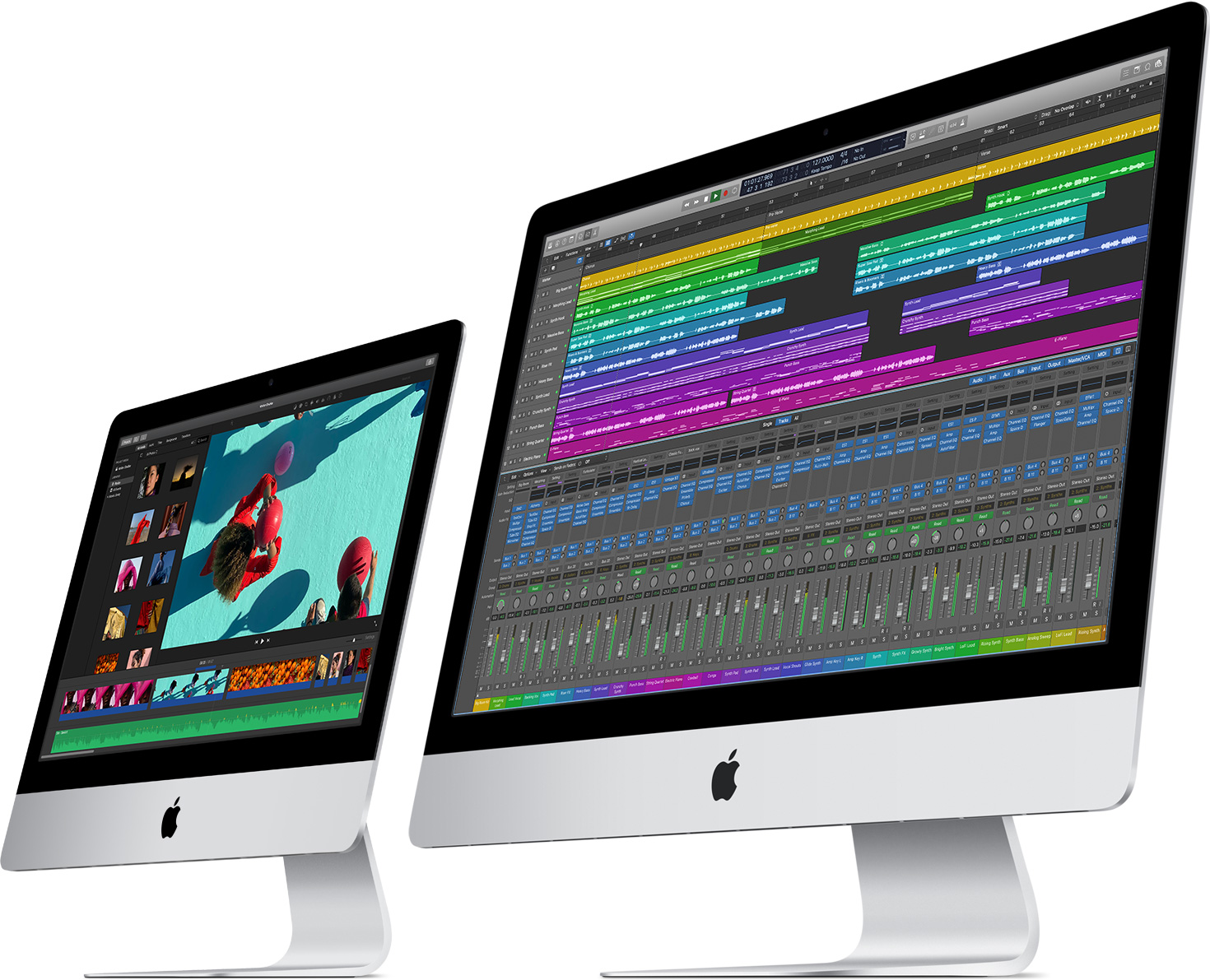 SKU
1611126210000030
trade mark
Camel
Model
MHK03AB/A
the color
silver
country of manufacture
China
Screen size
21.5 inches
internal memory
512 ssd
random memory ram
8 GB
Processing System Model
Intel Core i5
Graphics card
Intel Iris Plus Graphics 640
touch screen
No
USB
Yes
The number of USB ports
4
hdmi
Yes
number of hdmi inputs
1
DVD
No
Bluetooth
Yes
WIFI
Yes