TORINO SKIN BLACK 10/12,5' + WIRED MOUSE
TORINO SKIN BLACK 10/12,5' + WIRED MOUSE
The TORINO BUNDLE is a soft neoprene notebook case, and a wired USB mouse. TORINO Sleeve is a protective cover for notebook and hybrid computers. Its chic and quality design was developed by our designers in our creative studio in Paris. This cover has a coloured cotton outer shell, and a neoprene interior. The elasticated material of this second skin means it will fit perfectly to the shape of your notebook.
It will slip easily into a backpack or one of the bags from our product range. The 2 opening zippers and the logo patch are in beige faux leather to guarantee a quality finish.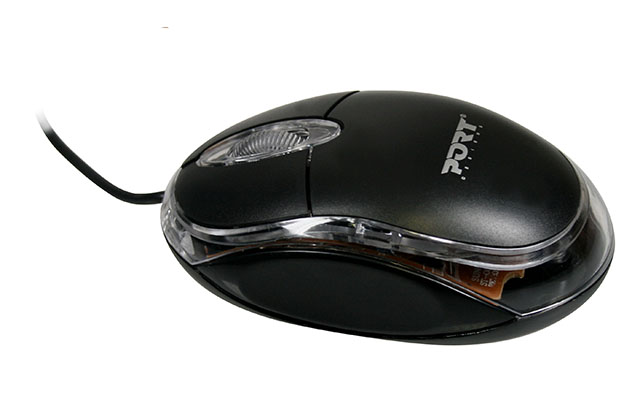 The USB mouse has 3 buttons and a scroll wheel. It is compatible with Windows and IOS operating systems. The optical sensor is 800 DPI. There's no need to install software on your computer to use the mouse: just plug it into a USB port on your notebook and it will activate instantly.